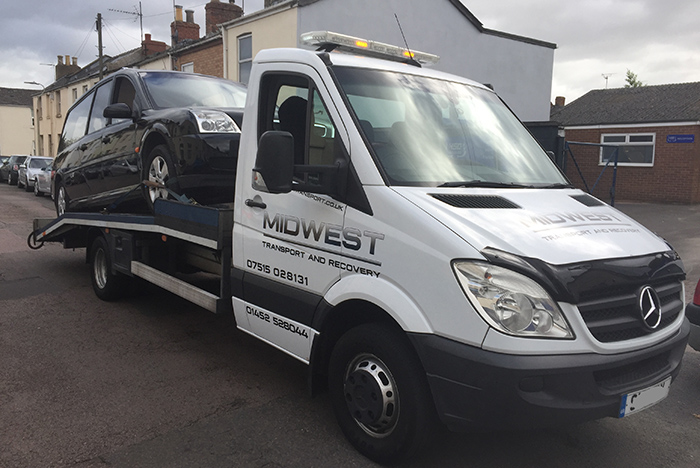 If you have broken down across Gloucestershire, let us get you to your destination.
We operate a fast and reliable vehicle recovery service, available 24 hours a day, 7 days a week.
We know how stressful it can be when you breakdown. At Midwest Transport and Vehicle recovery we pride ourselves on getting to you as quickly as possible throughout Gloucestershire. Our team are committed to helping you reach your destination quickly and safely.
We understand that a breakdown can be a very stressful situation, particularly if you are far away from home. We pride ourselves in making sure we respond to your breakdown and get to you as quick as possible.
For more information on our vehicle recovery service, please contact us >>